High Quality Rubber
Products & Services
We are one of the leading manufacturers and suppliers of quality
rubber products to your exact requirement. We are indeed the
best o ring manufacturers in India.
O Ring Manufacturers in India
Neo Rubber Products is the best O Ring Manufacturers in India. We bring forth high-quality o ring seal suppliers which are trusted by our loyal customers for years. We render various sizes of o rings in the market and recognized as the best o ring seal suppliers in india. Backed by expert manufacturing team in the industry who have experience of research and application of rubber compounding designing of products.
Our o ring seal suppliers are most authentic which goes through thorough quality checks. They are of the best design and also cost-efficient. The ISO certification for our products speaks volumes for itself.
We manufacture and deliver as per your specifications and production are scheduled on short lead time. We expertise in providing products such as Elastomeric rubber ring for UPVC Pipes & Fittings, Rubber grommet for Drip irrigation, Sprinkler rubber rings and Corrugated rubber ring (DWC).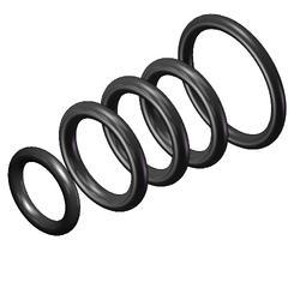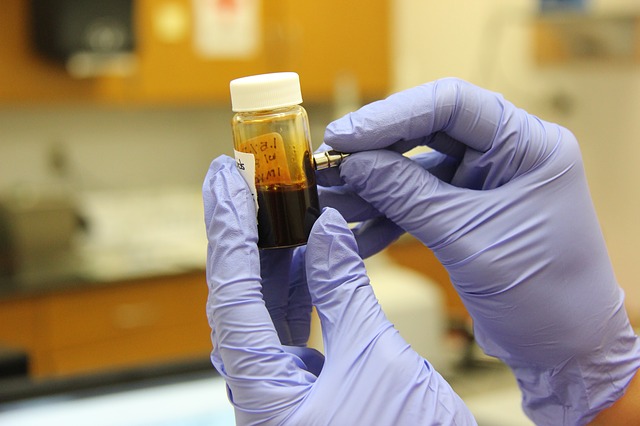 State of the Art Lab
We test our products using various lab equipments to ensure product quality.
Modern Infrastructure
We manufacture all critical components in-house with latest techniques.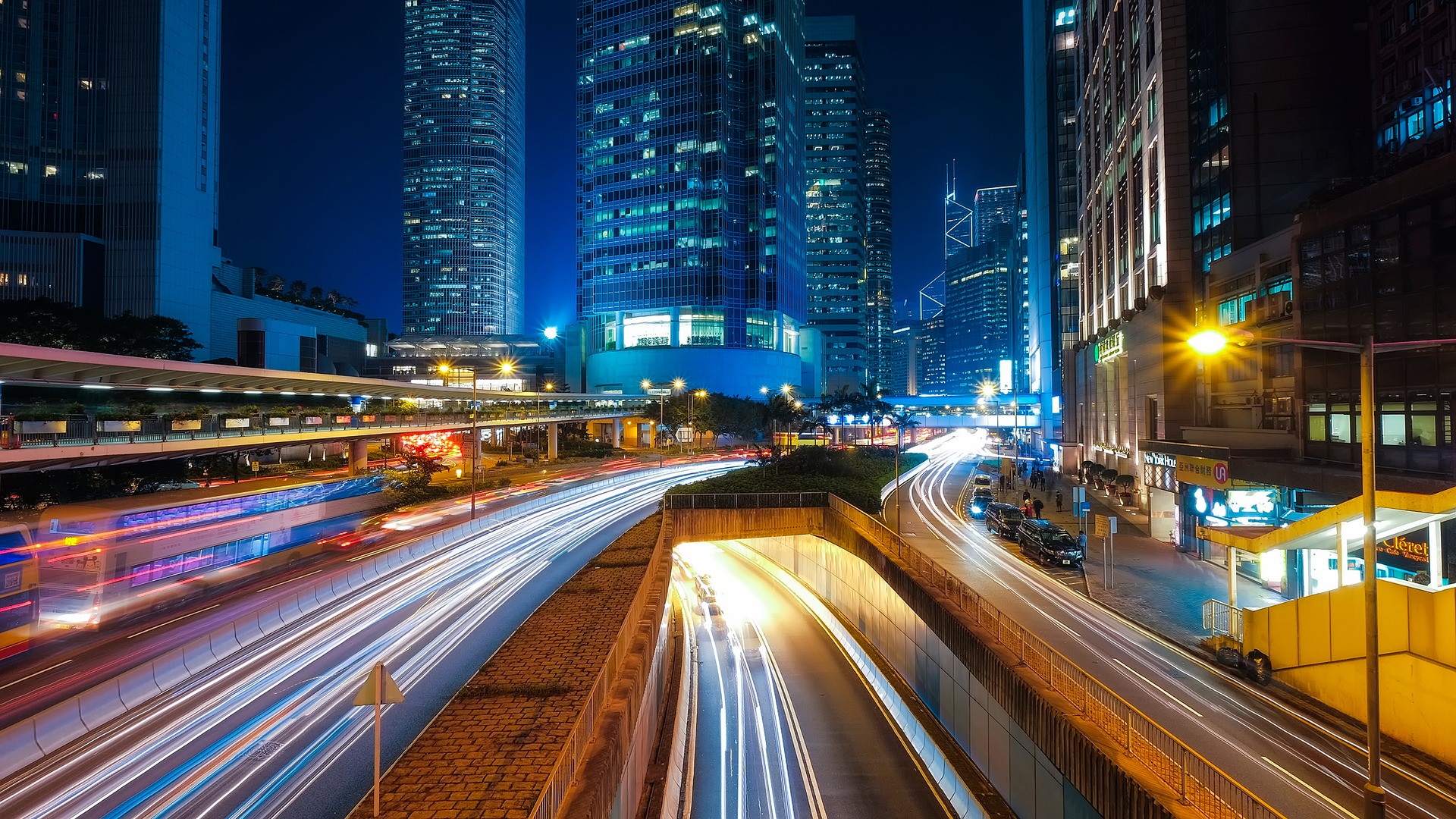 Capabilities
All our products are manufactured, packed and delivered according to your specifications and production schedule.
Dedicated Research Team
Our technical team consists of more than 25 yrs experience of research and applications of Rubber compounding and designing of the products to the user's satisfaction.
Quality Assurance
All our product undergo reliable quality control, cutting-edge design and cost efficient as standard. The achievement of ISO certification in rubber manufacturing, bears testimony to our dedication.

Services and Solutions
At Neo Rubber we not only believe in meeting the customer's needs and satisfaction, but also exceed
their expectations.We place emphasis on three fundamentals – commitment to product excellence, commitment
to customers and commitment to the industry.