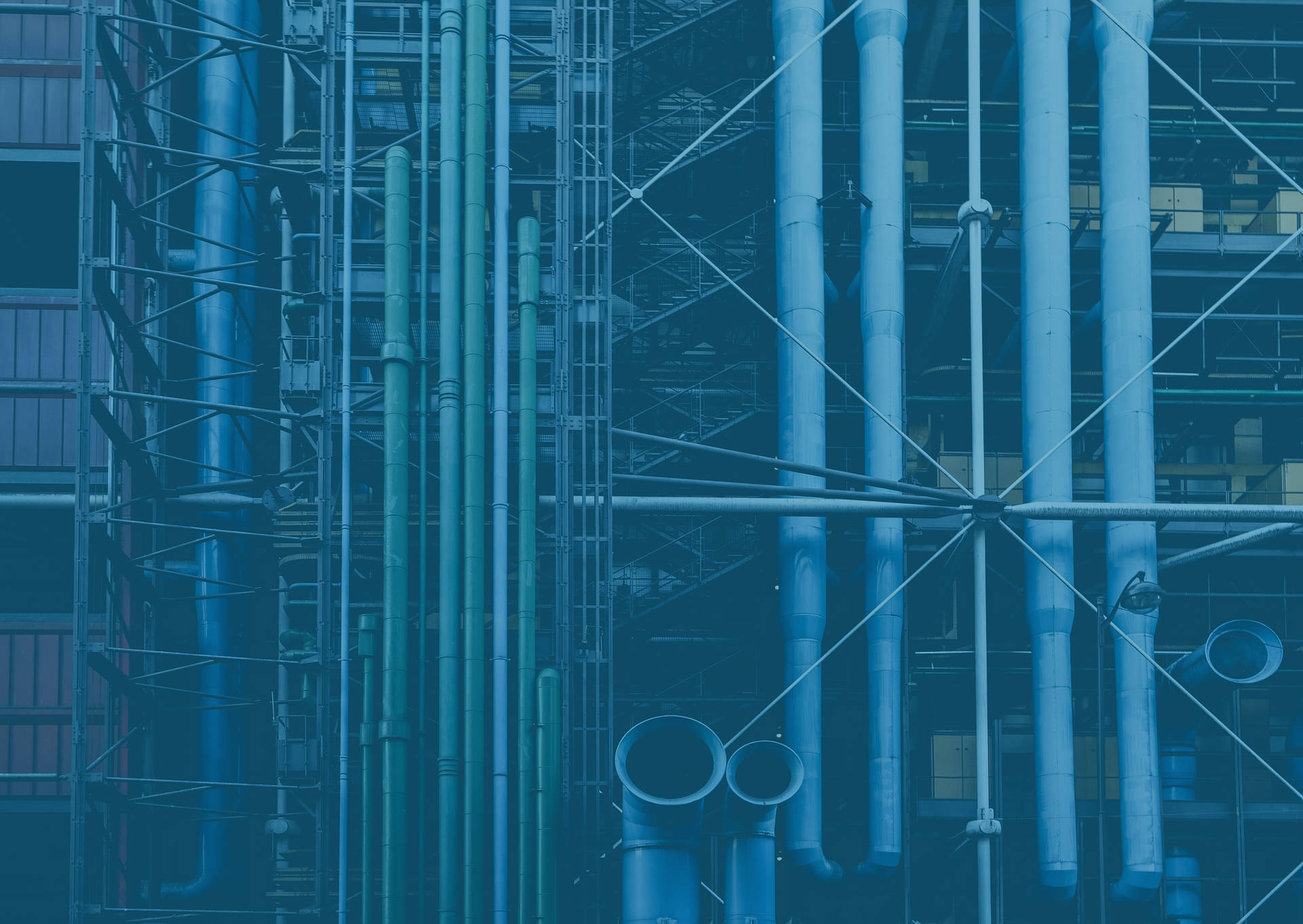 About Us
We are one of the leading manufacturers & suppliers of Quality Rubber Products. We manufacture rubber products to the exact requirement for our customers. Our engagement involves planning, designing and execution of a wide range of rubber products.
Rubber Ring Manufacturer – India
We are the best rubber ring manufacturer in India. Expertise, Innovation, Flexibility, are the qualities that have made Neo Rubber a leading company for all aspects of the production of top quality rubber products.
Modern Machinery and up-to-date material and production know-how, together with highly motivated and excellently trained staff, are the vital ingredients in Neo Rubber production process.
Our Production expertise has made us a reliable problem-solving partner for customers who are satisfied in every aspect.
Research and development continue to be a key focus of our company.
Lab – Equipments (As per IS-5382)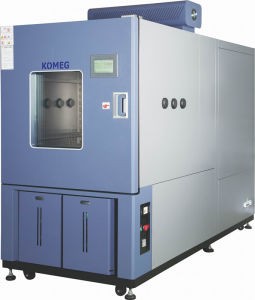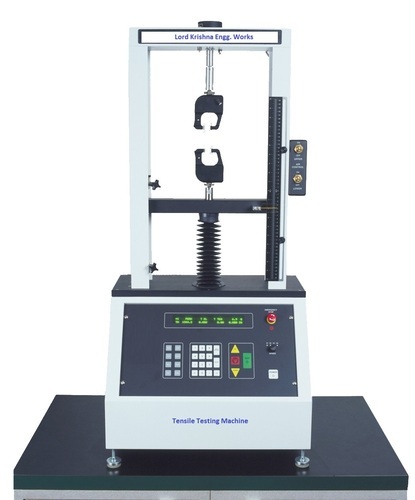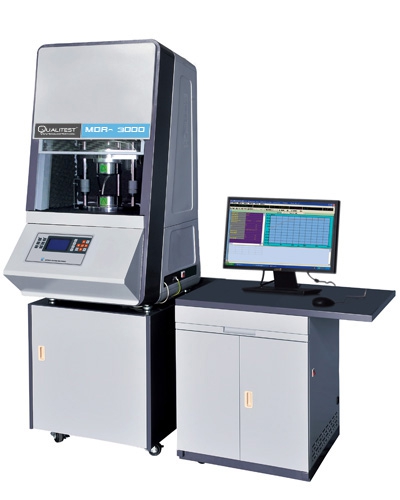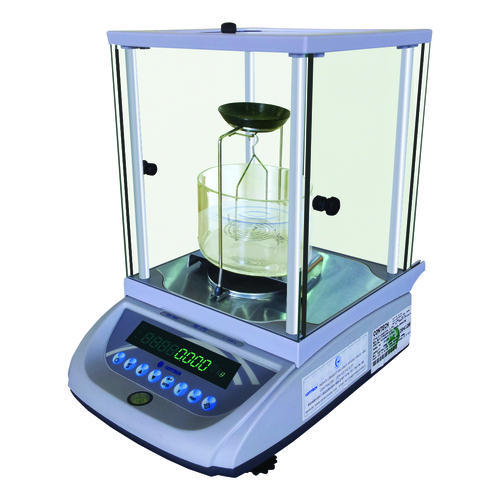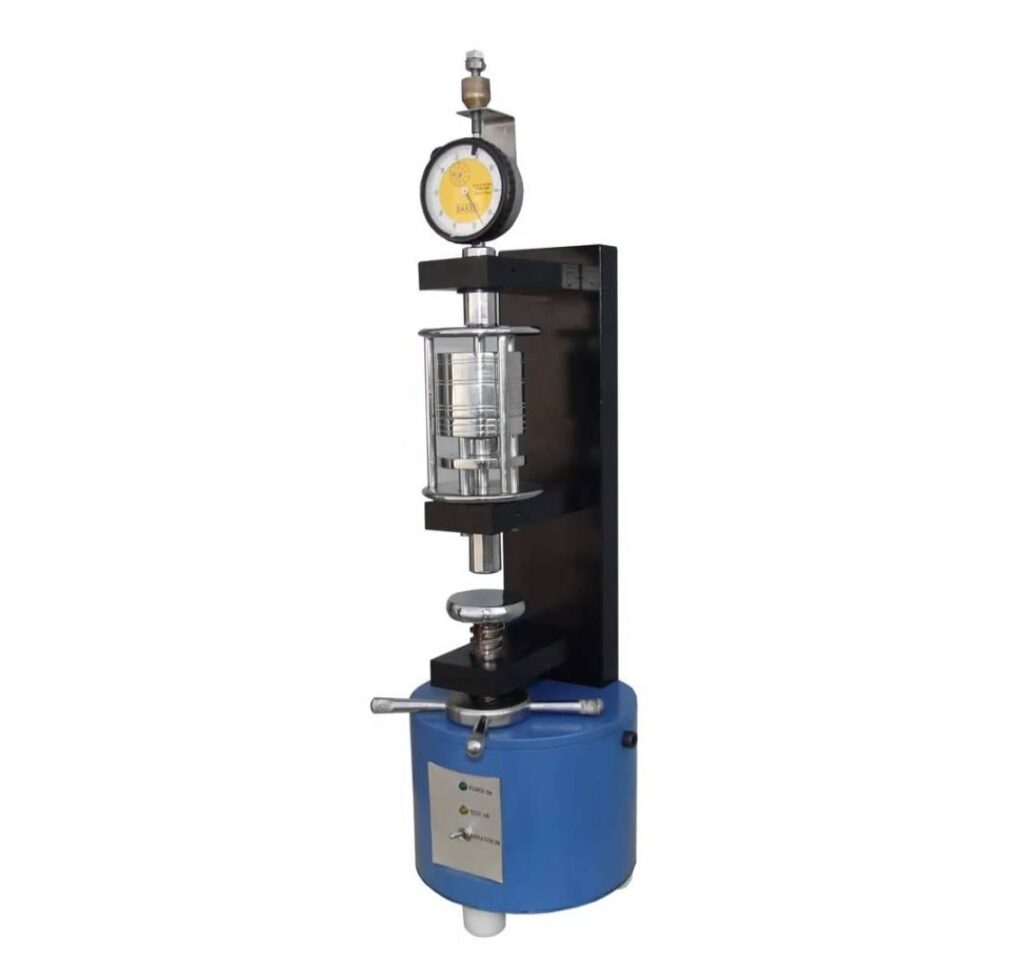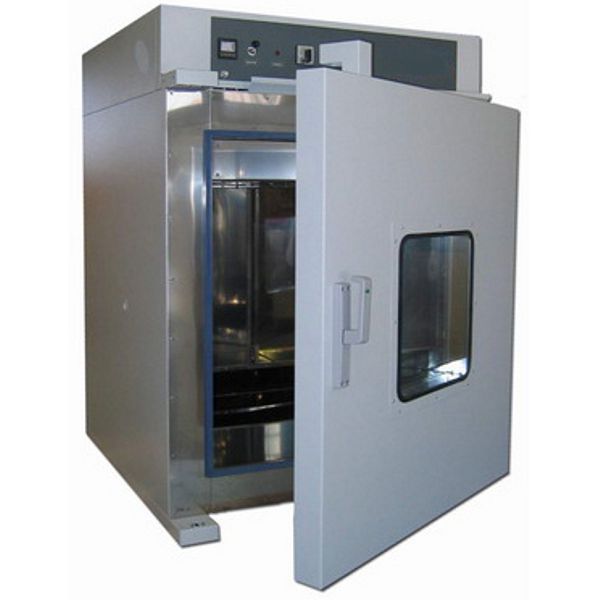 Infrastructure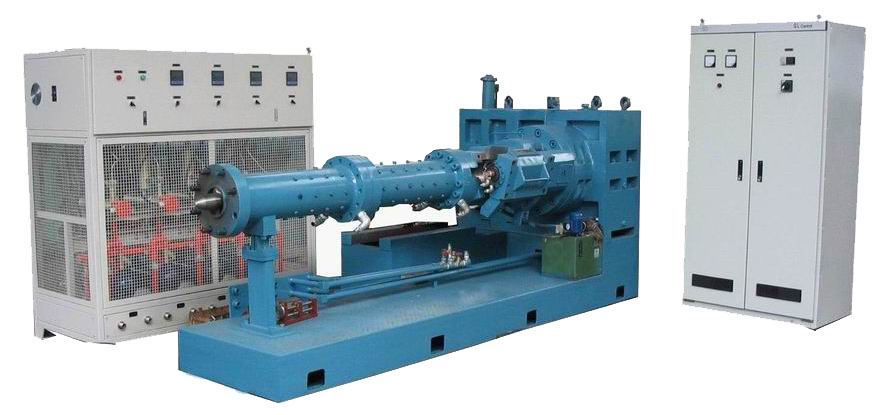 Intermix Kneader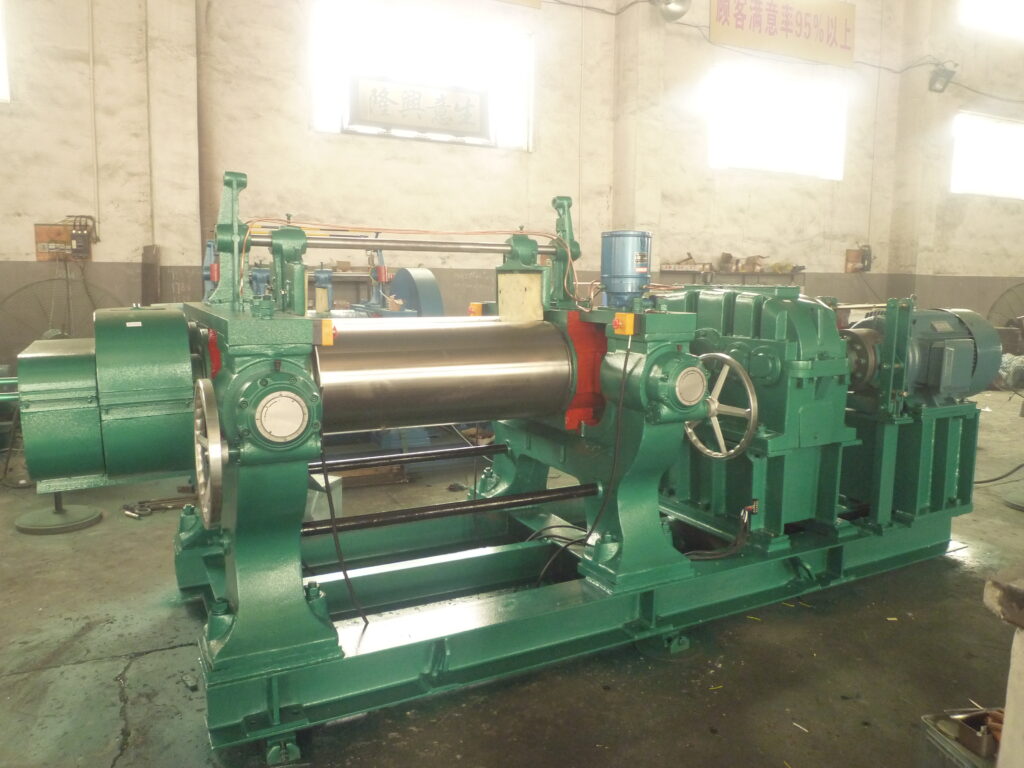 Mixing Mill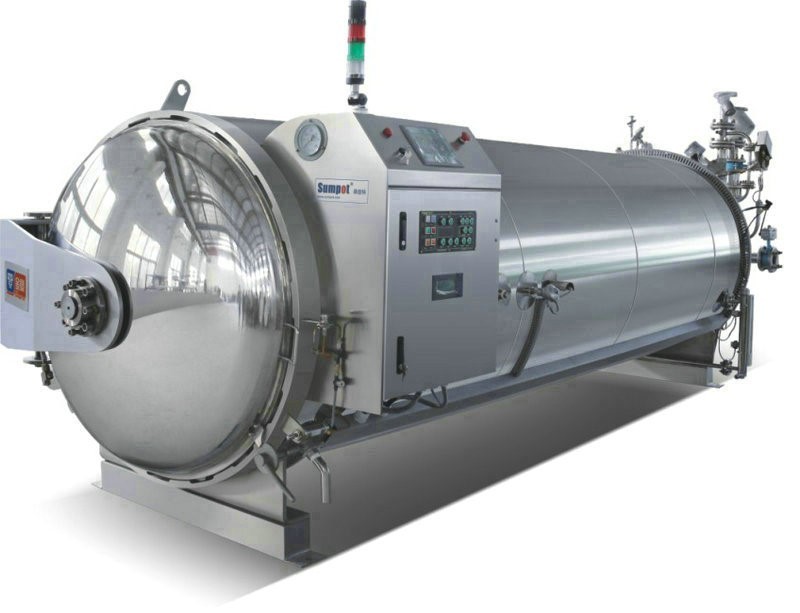 Auto Clave Vulcanizer (Quick Lock Type)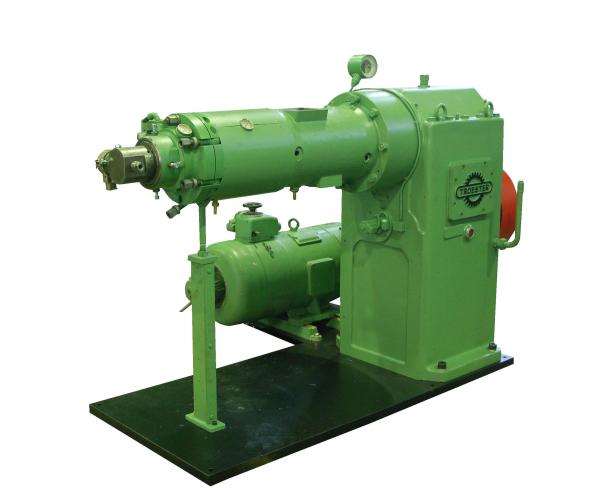 Hot Feed Extruder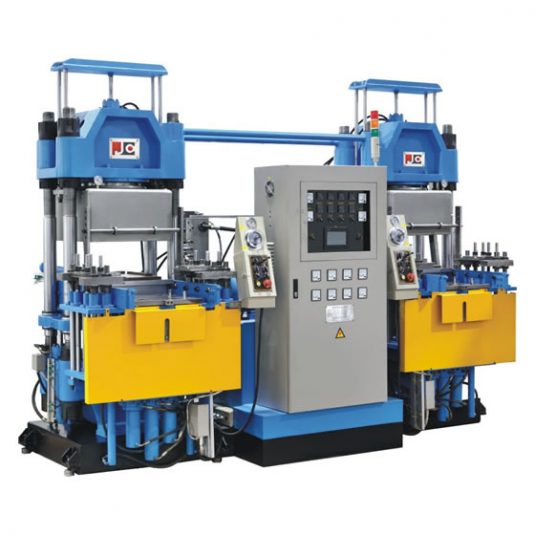 Intermix KCompression Vacuum Moulding Machine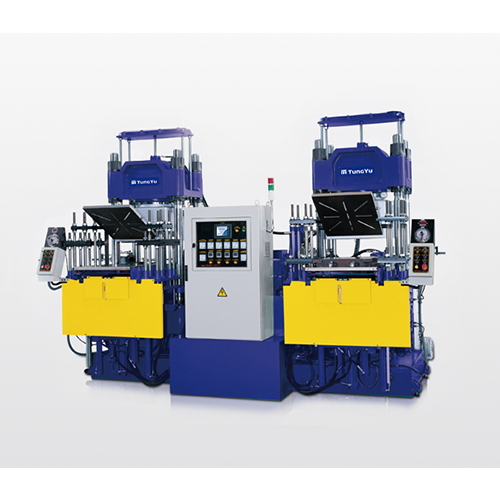 Non Vacuum Compression Moulding Machine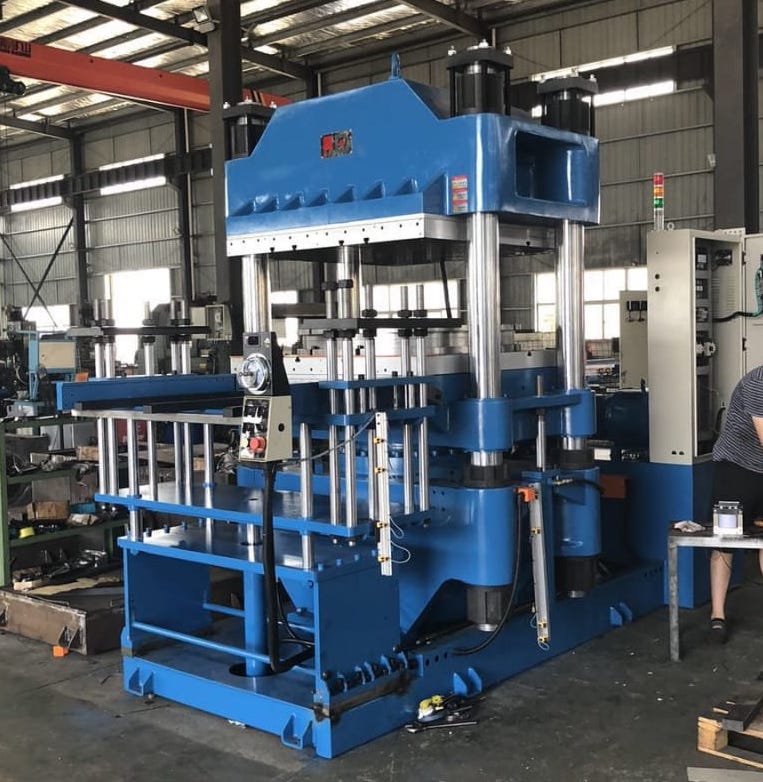 3RT Compression Moulding Machine Size : 1250x1250mm
Bale Cutters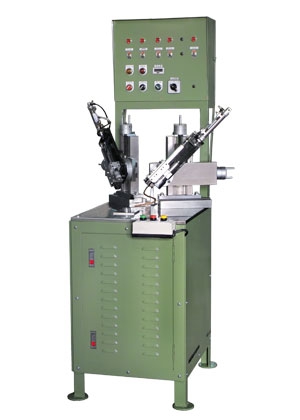 Seal Trimming Machine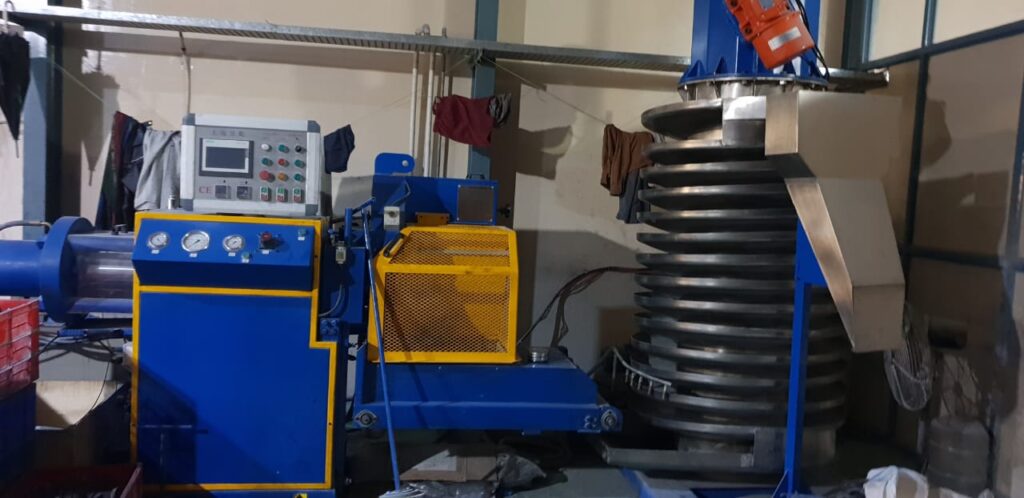 Preformer with Vibrating Chiller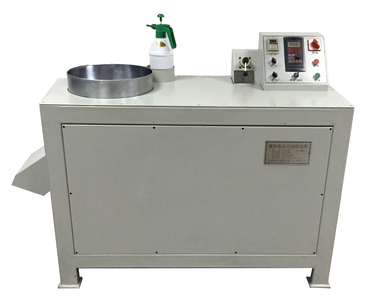 Rubber Deflashing Machine
Other Equipment
Dual head extruders for multi-layer extrusion.
Dispersion keader.
Compression tranfer moulding.
Rubber mixing mills.
Knitting machines.
Braiding machines.
Wire cutting machine.
Milling machine.
All Conventional Machines.
At Neo Rubber we not only believe in meeting the customer's needs and satisfaction but also exceed their expectations.
We have special knowledge in processing of oil & petroleum resistance compounds based on Nitrile, Carboxylated and Hydrogenated Nitrile, Viton and Epichlorohydrine Rubbers. These Compounds are used in the manufacturing of various components to prevent leakage at normal and high temperature and pressure. Rubber being Hydrocarbon, we always take care of protecting the same from Oxygen, Ozone, Heat, Light etc. whether Specified or not.