Rubber Rings for SWR Pipes With PP Cord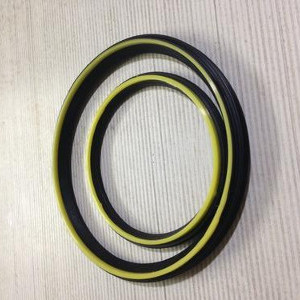 Details
Seals are available in various diameters and can be customized to suit requirements.
Product Description
We have developed special rubber rings for SWR pipes with an optional PP cord attached. Our seal meets or exceeds present European standards for waste water lines both for indoor and underground. Furthermore, the seal design gives low assembly forces making pipe jointing easier. NEO rubber rings for SWR pipes are a sealing system for plastic pipes for indoor and underground wastewater applications and for cable protection. It is an integrated system where the seal and mandrel act together as a tool to form the pipe socket during pipe manufacture. NEO RUBBER PP CORD LOCK seal is a composite seal consisting of a flexible rubber element to seal effectively against spigot and socket, a polypropylene reinforcement element, bonded to the rubber, which holds the seal firmly in place. The seal becomes part of the socket forming tool used to shape its own seal groove reducing irregularities and tolerances in the socket.
To find right rubber ring size, please talk to our sales executive.